We desire to be consumed by our love for God in worship. This is the posture you'll find in all of our events, not just the Sunday morning gatherings.
"Bible is our middle name". We're committed to preaching exactly what's in the Word, in a way that challenges people to know God more deeply.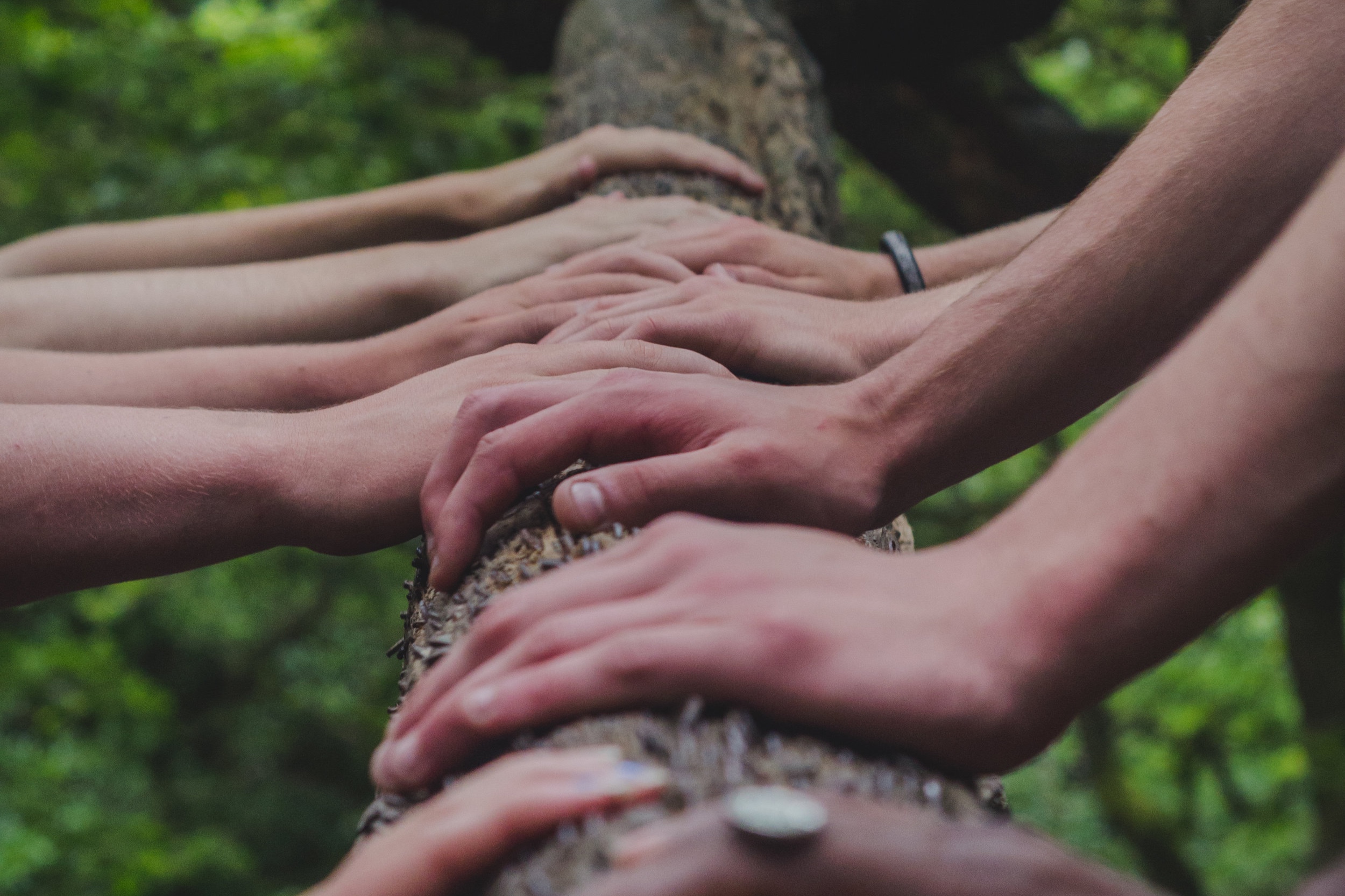 We believe that God has commissioned us to serve the community around us—not just in Spokane, but to the ends of the earth—for His glory and our good.